Thoughts and resources on music industry and AI
PRESS RELEASE: RTL integrates Cyanite's recommendation algorithms into its own production music library FAR MUSIC The Mannheim-based technology company Cyanite enriches the in-house production music library…
read more
Beyond the surface of music
PRESS RELEASE: RTL integrates Cyanite's recommendation algorithms into its own production music library FAR MUSIC The Mannheim-based technology company Cyanite enriches the in-house production music library…
read more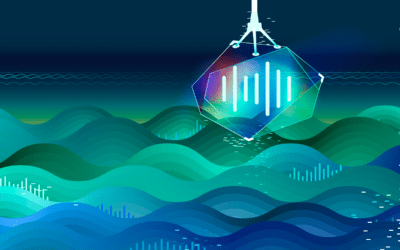 Communicating through video is better with music. Especially if you want audiences to feel what you're saying. Without music, there's no emotive hook for the viewer to tie onto. It's just moving images that might say something, but your viewer also might not get it....
read more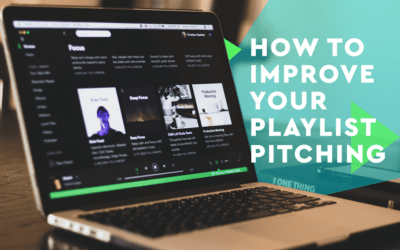 Let's be honest. Playlists in music streaming have fundamentally changed how we find, listen to and share music. How music is sorted and distributed. And how successful your music turns out to be. In this article we give DIY musicians, artist managers and labels three...
read more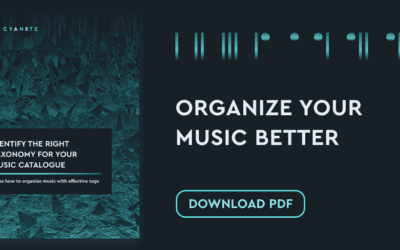 Only a song found is a song licensed. However, in big music databases, many great songs will be left undiscovered due to differences in metadata. Whether that is caused by several people with different interpretations working on your catalogue, or because you acquired...
read more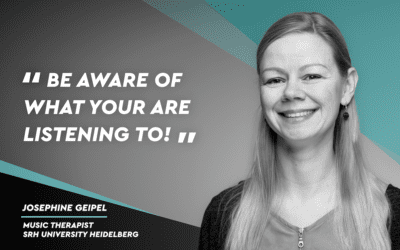 For the third part of our interview series #CyaniteTalks we sat down with Josephine Geipel, music therapist and researcher at the SRH University Heidelberg. Josephine's insights show us the power of music far beyond its use for entertainment and leisure purposes. ...
read more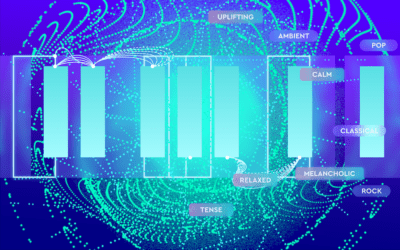 The article was written by Cyanite data scientist Philipp Scholze. Intro As written in an earlier blog article, we at Cyanite focus on the analysis of music by using artificial intelligence (AI) in form of neural networks. Neural networks can be utilized for many...
read more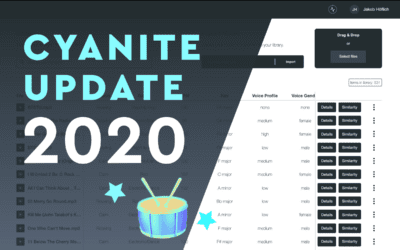 Introducing Cyanite's new features We have implemented feedback from Cyanite users around the world into our latest version and are more than excited to finally launch it. This version includes AI tagging for your own songs, sonic similarity searches for your own...
read more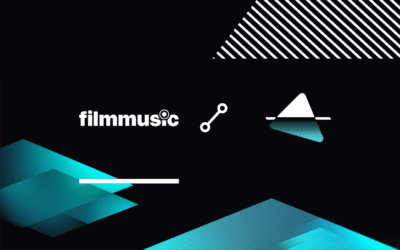 About Filmmusic.io Filmmusic.io is a marketplace from Hannover exclusively for Creative Commons music. It is primarily aimed at amateur musicians and serves media professionals, photographers, producers of…
read more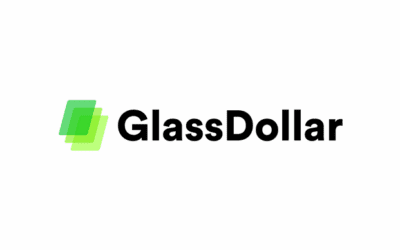 In celebration of Germany's impressive innovation ecosystem and the entrepreneurs that make it so, GlassDollar curates a monthly list of the 100 fastest-growing startups in the country. The ranking is based on an own invented methodology that includes headcount,...
read more