Thoughts and resources on music industry and AI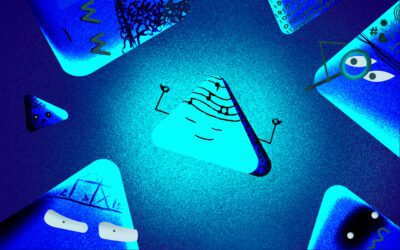 According to a McKinsey report, 70% of companies are expected to adopt some kind of AI technology by 2030. The music industry is not an exception. Yet, when it comes to AI, skepticism often overshadows the potential....
read more
Thoughts on music industry and AI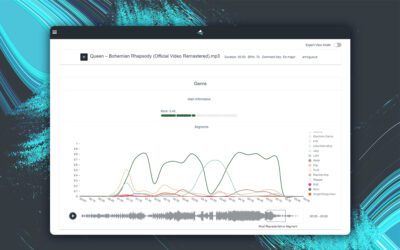 Introducing Cyanite's Detail View If you like to explore music data in a visual format, we have news for you. Our Detail View is now live and it is maybe the world's most advanced AI-driven graphical interface for music. The level of granularity is truly amazing with...
read more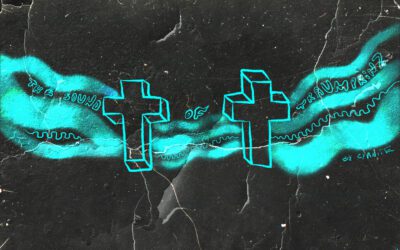 In the world of electronic music, shifting between different aliases allows artists to explore different sounds and demonstrate their versatility without transforming existing music identities too much. But is it really true that different aliases mean different sound...
read more
Introducing Cyanite's new features We are constantly updating and adding new features to Cyanite based on your feedback. In June we released features that will make you even more efficient at analyzing and discovering music. Our new features include an updated library...
read more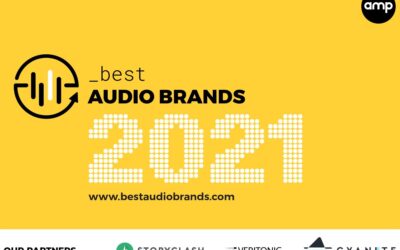 Ever wondered what sonic identities are and how they can be created? Sonic identity is a fairly recent term, that means an audio representation of the brand's voice, look and feel. When not actively engaging with visual content, the audience can passively listen and...
read more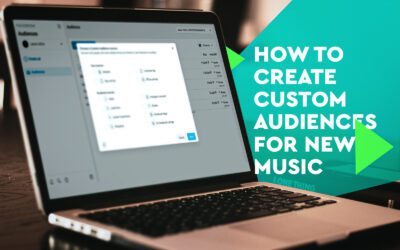 As a music label, you know how hard it is to promote a new artist and cut through the noise. Most music advertising agencies and labels choose to do Facebook and Instagram marketing as an easy way to start. There are some important things you should know about setting...
read more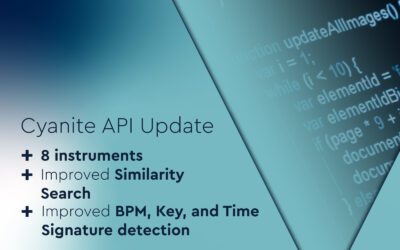 We are proud to announce the latest API update. This update includes 8 new instrument classifiers, improved BPM, Key, and Time Signature detection, and improved Similarity Search.  For details, see full documentation here:...
read more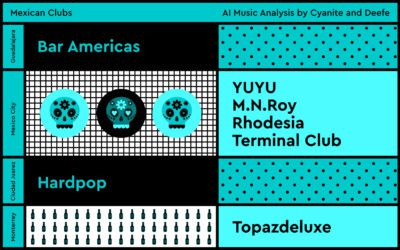 Following the success of the article on German club sounds, published in March on the Cyanite blog, Terc0 - a group of creatives from Mexico searching, empowering, and promoting artistic talent, contacted us with the idea of a similar project for Mexican clubs and we...
read more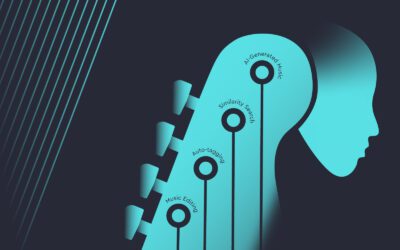 A couple of weeks ago, Cyanite co-founder Jakob, gave a lecture in a music publishing class at Berlin's BIMM Institute. The topic was to show and give concrete examples of AI's real use cases in today's music industry. The goal was to get away from the overload of...
read more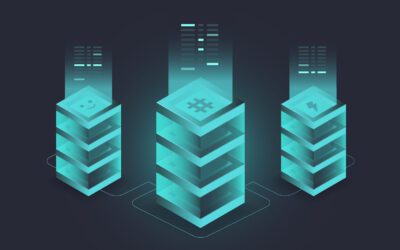 In this article, we present the common challenge of inconsistencies of keyword tagging in music databases. We discuss what causes these problems and how Cyanite developed a Keyword Cleaning system to automatically solve and overcome these. We will present four use...
read more