Thoughts and resources on music industry and AI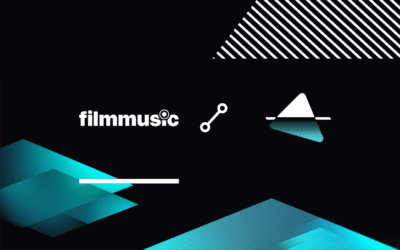 About Filmmusic.io Filmmusic.io is a marketplace from Hannover exclusively for Creative Commons music. It is primarily aimed at amateur musicians and serves media professionals, photographers, producers of…
read more
Beyond the surface of music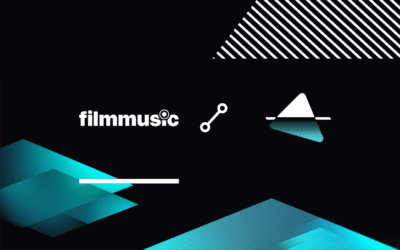 About Filmmusic.io Filmmusic.io is a marketplace from Hannover exclusively for Creative Commons music. It is primarily aimed at amateur musicians and serves media professionals, photographers, producers of…
read more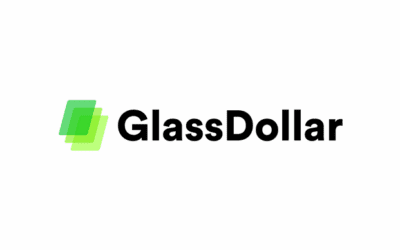 In celebration of Germany's impressive innovation ecosystem and the entrepreneurs that make it so, GlassDollar curates a monthly list of the 100 fastest-growing startups in the country. The ranking is based on an own invented methodology that includes headcount,...
read more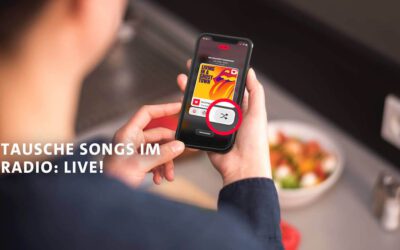 About SWR's new radio app A music/radio app developed jointly by Südwestrundfunk (SWR) and the Berlin digital agency TBO will enable listeners to fast-forward and rewind through radio programs and to skip songs. For the first time, the decision as to which song is...
read more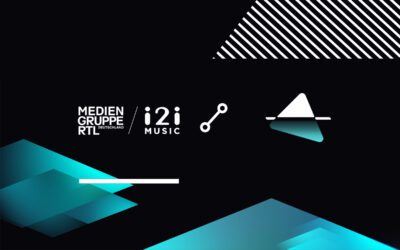 PRESS RELEASE: RTL integrates Cyanite's recommendation algorithms into its own production music library FAR MUSIC The Mannheim-based technology company Cyanite enriches the in-house production music library…
read more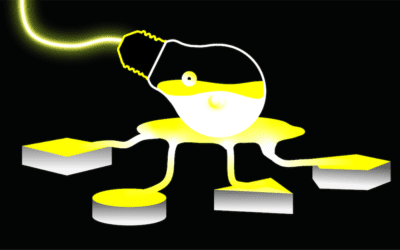 We are excited to publish a recent study by Laura Callegaro, a master researcher from the Berlin School of Economics and Law, a longtime electronic music expert and co-founder of the Berlin-based techno label JTseries. In this guest article, Laura shares 4 essential...
read more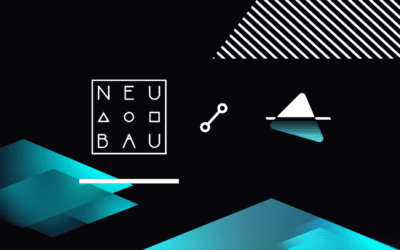 About NEUBAU Music NEUBAU Music is a label & publisher that calls themself a music management powerhouse. They are known for their exceptional, personal, and eye-to-eye music management for artists…
read more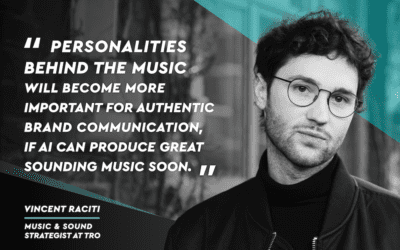 For the second part of our interview series #CyaniteTalks we sat down with Vincent Raciti from the renown German audio and sound branding agency TRO. They not only have an outstanding brand image and a remarkable roster of clients. They also recognized very early the...
read more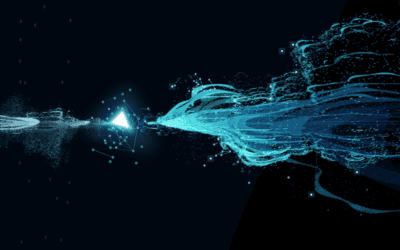 At Cyanite we believe that state-of-the-art technology shouldn't be exclusive to big tech companies. We build Cyanite to support players in the music industry to make a smooth transition into the age of AI. Besides our web app, our API is an integral part of that. It...
read more
As a team of music lovers, the Cyanite team has been tuning in regularly to Berlin's lockdown livestream DJ sets over the last few months.  Some of us might be of the opinion that recording technology should be kept firmly away from the dancefloor in order for party...
read more