Thoughts and resources on music industry and AI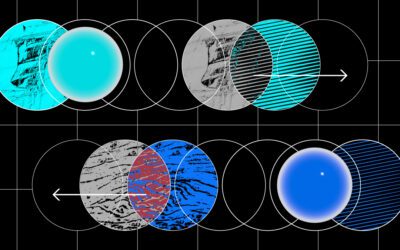 Traditional ways to search for music included music retrieval by the artist and title. But with a growing offering of different music other ways to retrieve music information were needed and became prevalent in the...
read more
Thoughts on music industry and AI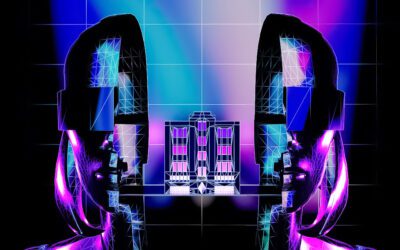 One year ago, we analyzed the sound of 9 iconic German clubs and tried to uncover representative elements behind the musical curation of each club using Cyanite's music analysis algorithms. Today we ask ourselves if our AI can shed light on how electronic music has...
read more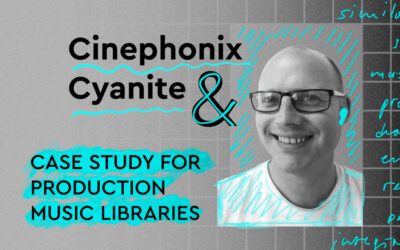 A music library stands out by its content but also by how fast, intuitive and easy the users can find the music they need. In other words: A unique catalog + an outstanding user experience = key factors for success. So how can you optimize the user experience to...
read more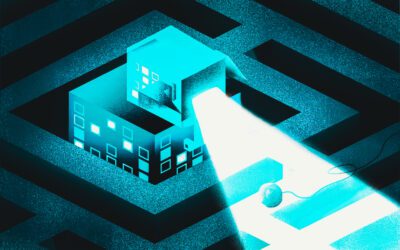 We continue writing about the Data Pyramid and in this article we finalize the series with an overview of the fourth level of the pyramid - Intelligence. The supreme discipline of data utilization and a path to success when done right. Other articles in the series...
read more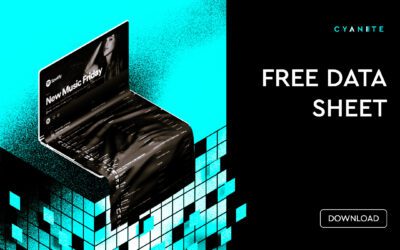 This analysis example gives you a comprehensive overview of Cyanite's auto-tagging scope. Whether you are thinking about integrating Cyanite into to your platform or just want to get a general idea of AI tagging in action, this data sheet is for you! To show you how...
read more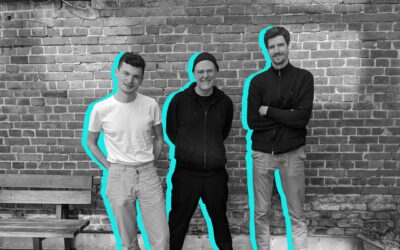 PRESS RELEASE Cyanite appoints Jay Ahern as Director of Music Industry Relations Mannheim/Berlin, March 10, 2022 - Music industry veteran Jay Ahern joins the further growth of Cyanite as Director of Music Industry Relations and brings with him an impressive track...
read more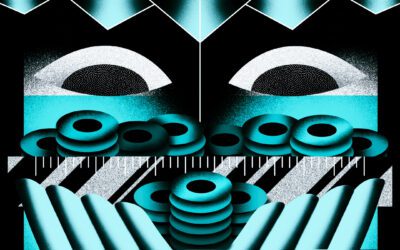 This article is a continuation of the series on the Data Pyramid which allows to turn music data into actionable insights. In this part of the series, we review the third step of the Data Pyramid – Knowledge. For details on all articles in the series, see below:  How...
read more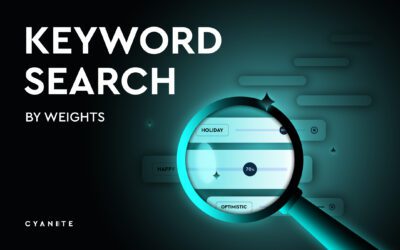 Cyanite presents a new way to search for music characterized by increased accuracy and precision of search - Keyword Search by Weights. The Keyword Search by Weights allows for searching tracks based on multiple keywords simultaneously where each keyword can be...
read more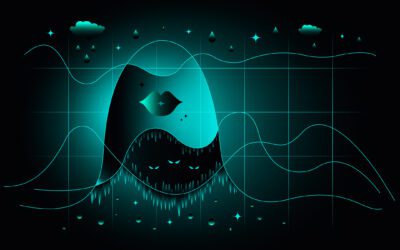 This article is a continuation of the series "How to Turn Music Data into Actionable Insights". We will explore the second step of the Data Pyramid - Information and Visualizations. For details on the first step - Data - you can see the article here.Making Sense of...
read more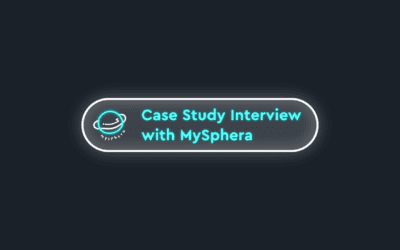 In our first case study video interview with MySphera, we explore how the artist to tastemaker matchmaking platform integrated Cyanite's API and what kind of results they were able to get. We discuss the selection process for the music AI as well as the challenges the...
read more