Thoughts and resources on music industry and AI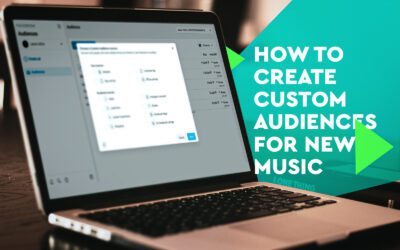 As a music label, you know how hard it is to promote a new artist and cut through the noise. Most music advertising agencies and labels choose to do Facebook and Instagram marketing as an easy way to start. There are...
read more
Thoughts on music industry and AI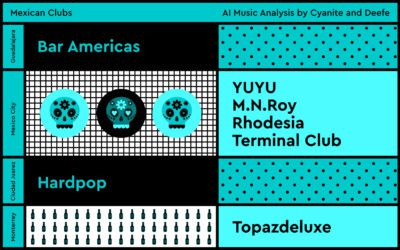 Following the success of the article on German club sounds, published in March on the Cyanite blog, Terc0 - a group of creatives from Mexico searching, empowering, and promoting artistic talent, contacted us with the idea of a similar project for Mexican clubs and we...
read more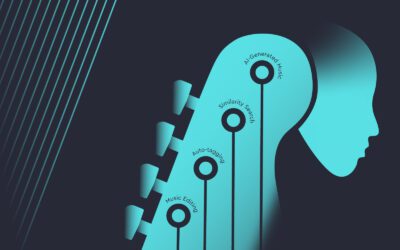 A couple of weeks ago, Cyanite co-founder Jakob, gave a lecture in a music publishing class at Berlin's BIMM Institute. The topic was to show and give concrete examples of AI's real use cases in today's music industry. The goal was to get away from the overload of...
read more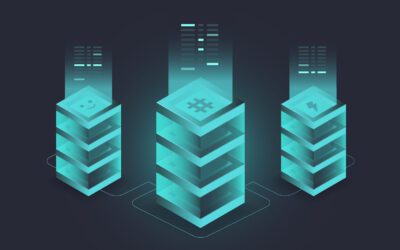 In this article, we present the common challenge of inconsistencies of keyword tagging in music databases. We discuss what causes these problems and how Cyanite developed a Keyword Cleaning system to automatically solve and overcome these. We will present four use...
read more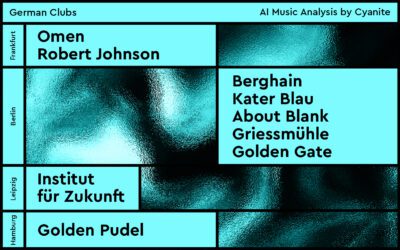 If we asked you to describe the vibe of your favourite nightclub, could you? Today, we show you how we would describe the sounds of some of our favourite clubs, with the help of the Cyanite music AI analysis software.  We analysed album compilations of 9 well-loved...
read more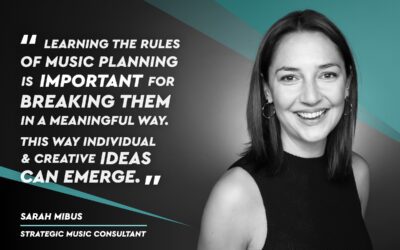 The guest for this #CyaniteTalks is Sarah Mibus.  Sarah is an expert in music selection and planning and she works in close contact with radio and TV broadcasting companies. She regularly holds seminars of different topics tied with the editorial world and she is a...
read more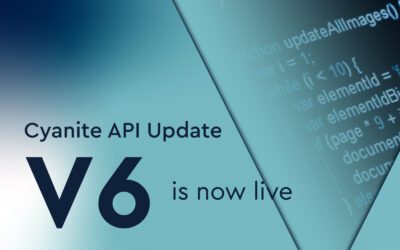 After months of hard work, our new API update is finally live! Part of the new classifier generation are our 13 new moods, EDM sub-genres, percussion and the sound-based musical era of a song. Here you can find the new API generation's full documentation:...
read more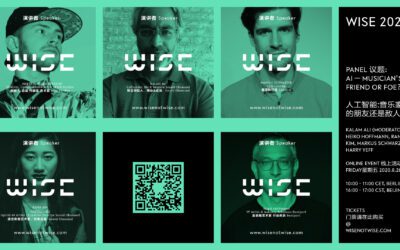 WISE hosted a virtual panel moderated by Kalam Ali (Co-Founder, Sound Obsessed) to connect music industry experts and have an open discussion about AI technologies adoption for artists. Among the guests there were Rania Kim (Creative Director, Sound Obsessed &...
read more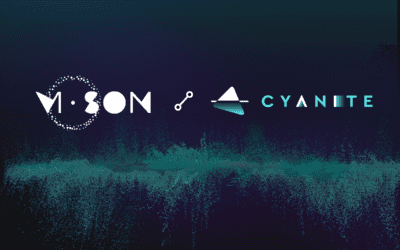 For this guest post we are glad to share Benjamin Doubali's analysis on how to visualize sound. Benjamin studied sociology in Mainz and Paris. Through his work and research, he aims at exploring shifts in society, knowledge and everyday interactions under the...
read more
Photo: © Stadtmarketing Mannheim GmbH Nadja Capellmann Creative City Berlin sat with us to look into Cyanite's business model, from the most primitive ideas behind the project till what became the most current version of our AI ( that you can try here) , aiming...
read more