About SWR
SWR is not only Germany's 3rd biggest radio station but also investing heavily in the future of radio via its own innovation entity SWR audiolab. Their goal is to develop new radio experiences to attract audiences who no longer listen to traditional radio. For instance, the new SWR mobile app enables users to skip songs – a concept completely revolutionary to linear radio.
Weekly listeners of SWR owned radio stations in Germany: 7,07 million
Visits of SWR online services in 2019: 218,3 million

"Our aspiration is to create the future of radio for tomorrow and beyond by combining media trends and technologies with the demands of our users."
The on-demand character of listening to songs other than in the linear radio program prevents the SWR to handle royalties with their usual radio license. Thus, every skip means additional costs.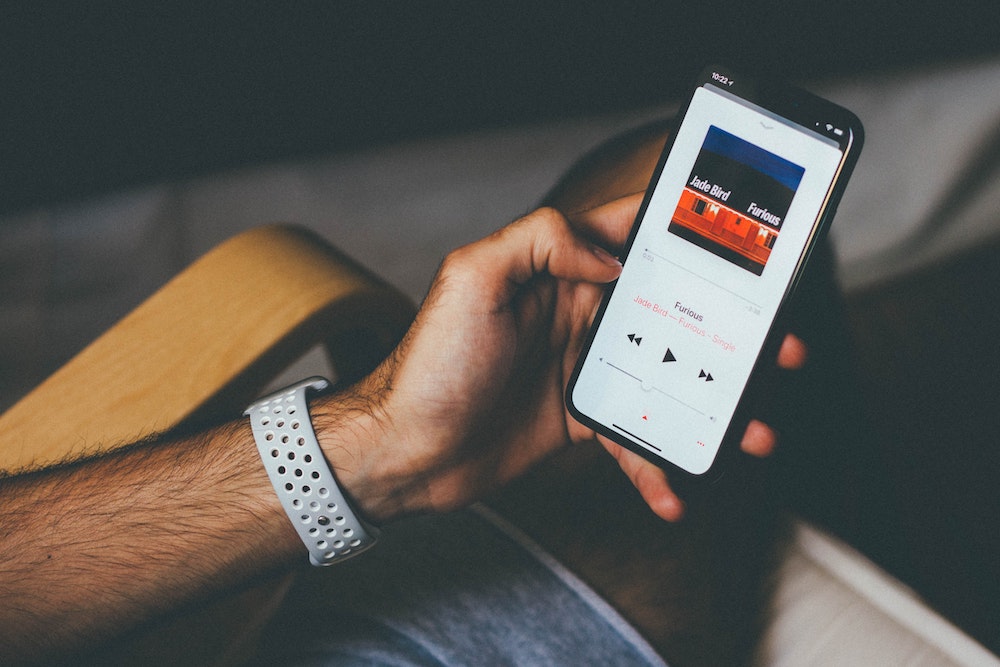 Shall I skip or shall I go?
We deployed a combination of Cyanite's music intelligence software and deep user insights to recommend songs that are less likely to be skipped resulting in lower royalty payments. The technology is delivered via our API and seamlessly integrated into SWR's new radio app.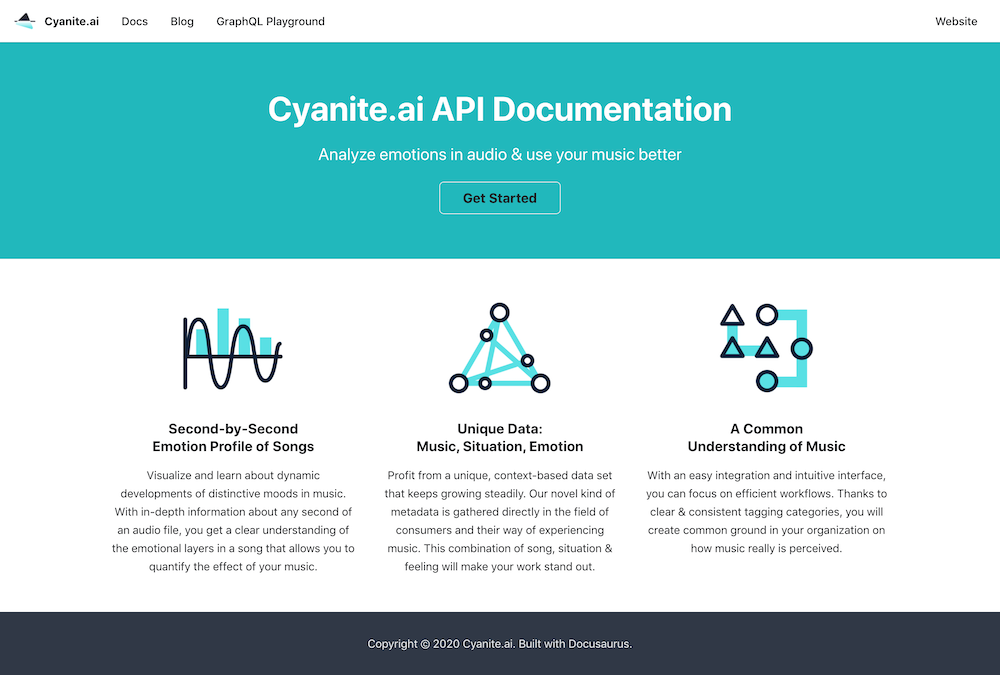 Cyanite's API documentation
+ Estimated 60% lower skip rate resulting in expected annual cost savings of >60,000 €.
+ Valuable data on user behavior to further personalize the radio experience.
Christian Hufnagel
Co-Founder of SWR audio labs
Christian Hufnagel is the co-founder of SWR audio labs and drives the innovation activities of SWR forward.
"Cyanite's recommendation algorithms help us to develop a user centric
radio of the future."
I want to apply AI to my app as well – how can I get started?
Contact us with any questions about our frontend and API services via 
mail@cyanite.ai
. You can also directly book a web session with Cyanite co-founder Markus

here

.
If you want to get a first grip on how Cyanite works, you can also register for our free web app to analyze music and try out similarity searches without any coding needed.