I want to use Cyanite for playlist pitching – how can I get started?
Please contact us with any questions about our Cyanite AI via mail@cyanite.ai. You can also directly book a web session with Cyanite co-founder Markus here.
If you want to get the first grip on Cyanite's technology, you can also register for our free web app to analyze music and try similarity searches without any coding needed.
More Cyanite content on AI and music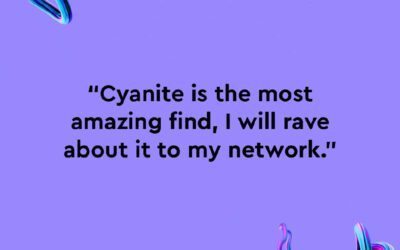 Our free web app has reached 10 000 users! 🎉 We spent $0 on ads and grew organically with the help of an amazing community and their ideas. To celebrate this milestone, we are sharing insights from...
read more