This analysis example gives you a comprehensive overview of Cyanite's auto-tagging scope. Whether you are thinking about integrating Cyanite into to your platform or just want to get a general idea of AI tagging in action, this data sheet is for you!
To show you how it works, we analyzed the New Music Friday playlist by Spotify (Germany). To get the data sheet, leave your email here.
More Cyanite content on AI and music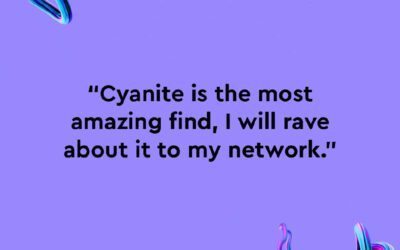 Our free web app has reached 10 000 users! 🎉 We spent $0 on ads and grew organically with the help of an amazing community and their ideas. To celebrate this milestone, we are sharing insights from...
read more