Our free web app has reached 10 000 users! 🎉 We spent $0 on ads and grew organically with the help of an amazing community and their ideas. To celebrate this milestone, we are sharing insights from the recent user survey. These survey results provide novel insights into how AI is being used by music professionals worldwide.
Here are our key finds:
Getting a second opinion on music is the most popular use case of our AI web app
Our biggest audiences are musicians and producers, followed by DJs and publishers
Genre, Key, and Moods are our most popular tags.
See below for full survey results and responses.
We're super proud and thankful to have achieved this milestone. Our web app developed from a showcase product to a tool that helps artists in everyday understanding and pitching of their music with the help of AI. Seeing this user base grow, connect and contribute to product development has been the most rewarding experience.
We're looking forward to the next milestone and developing new algorithms every day!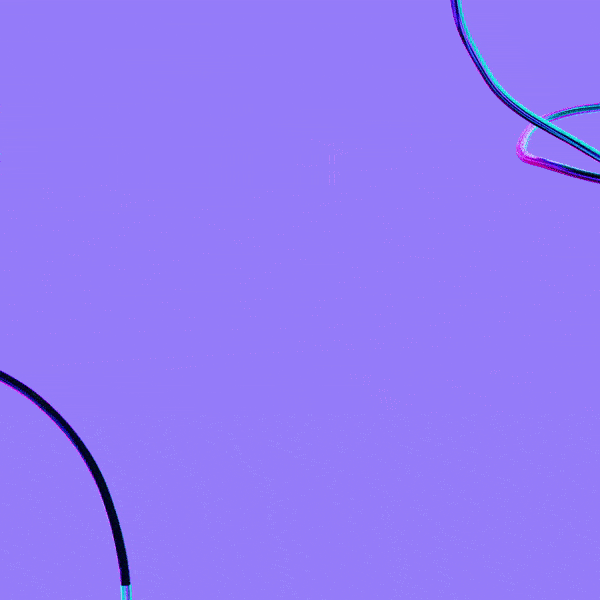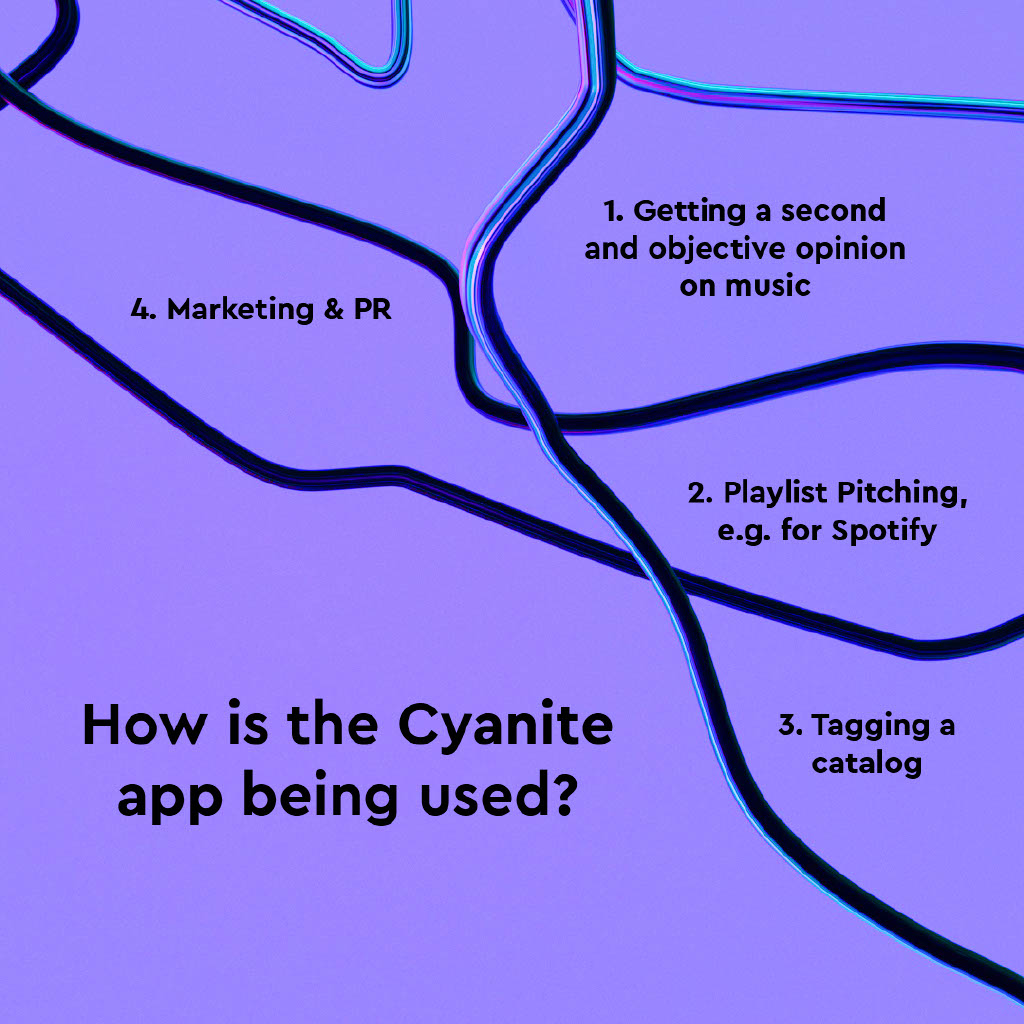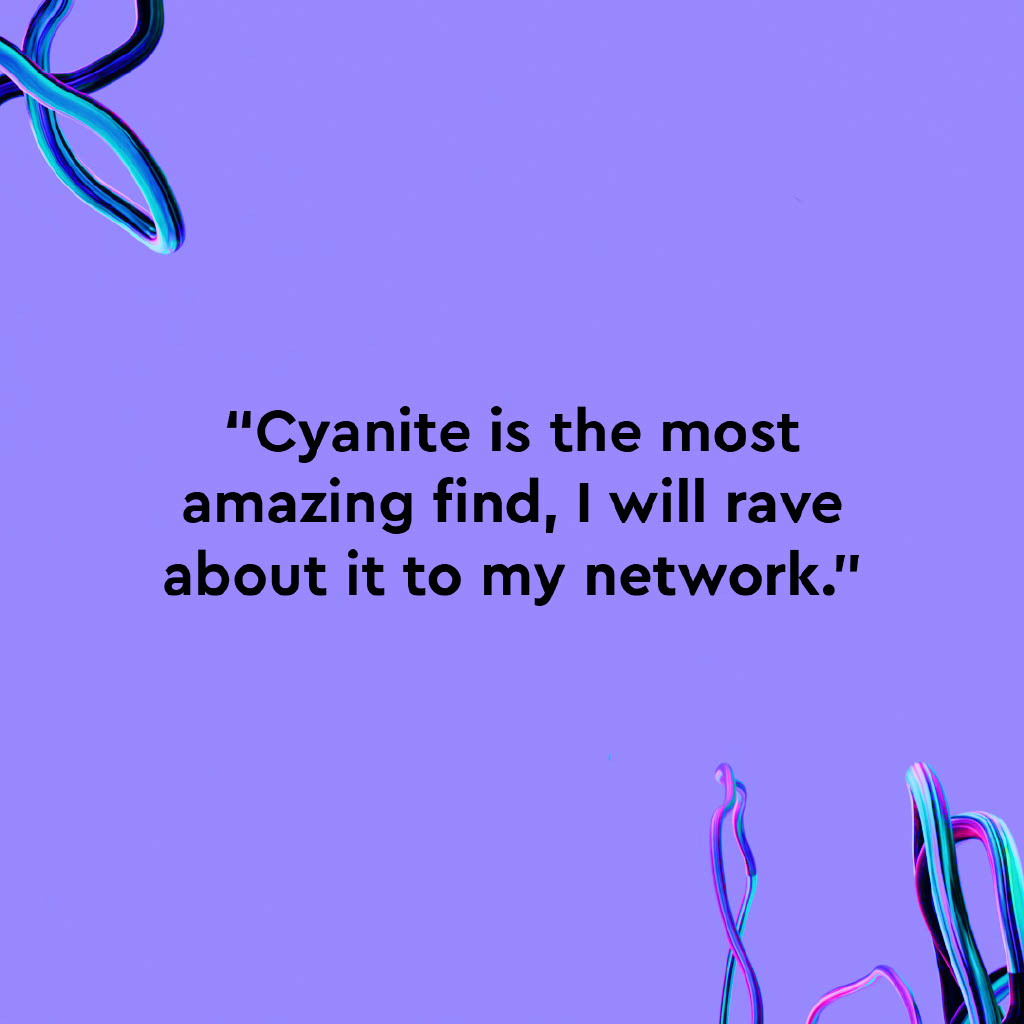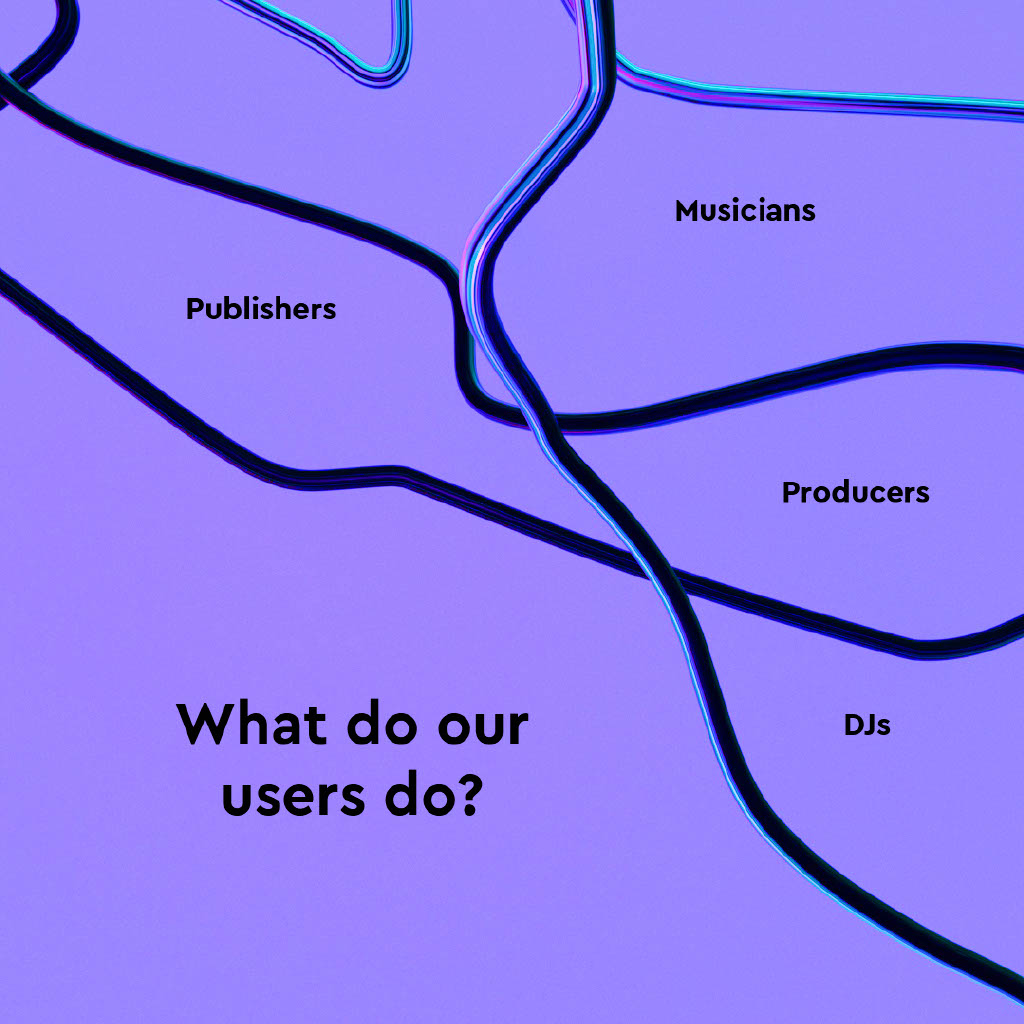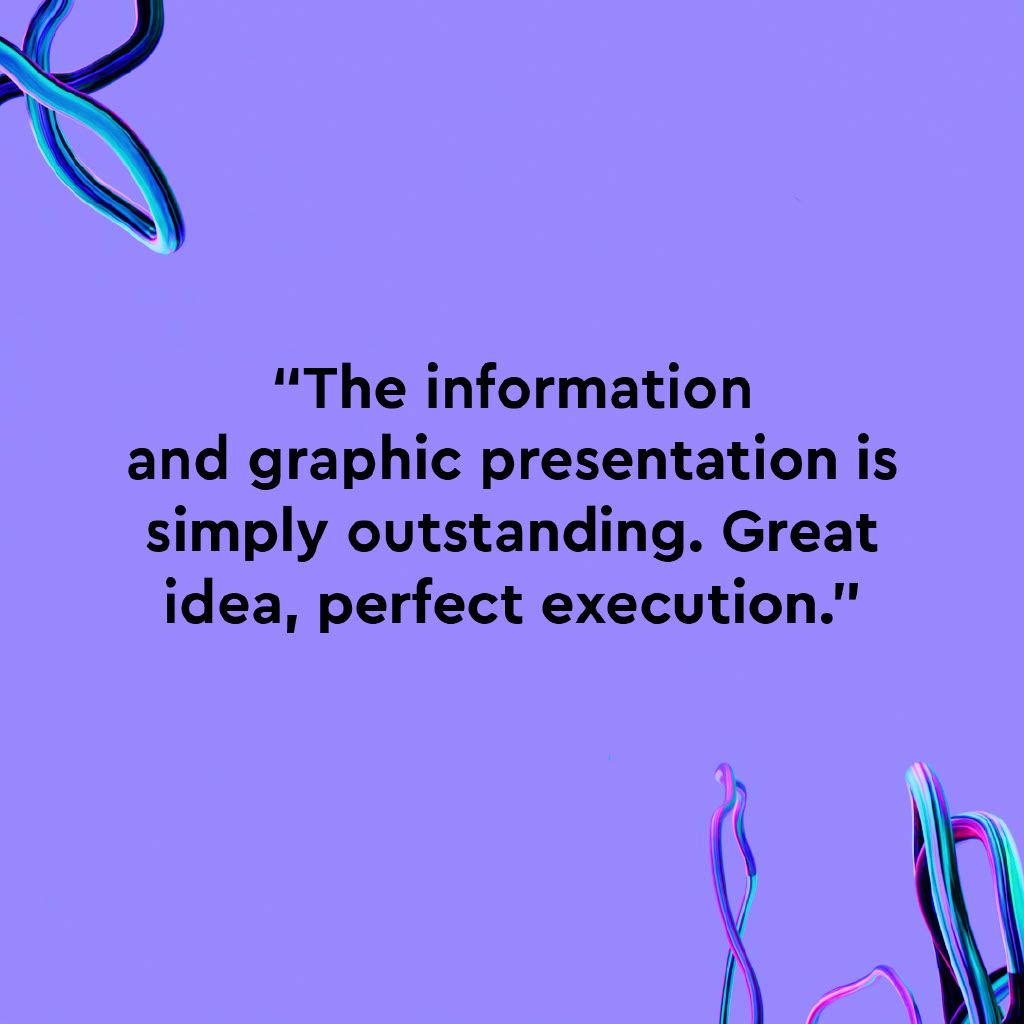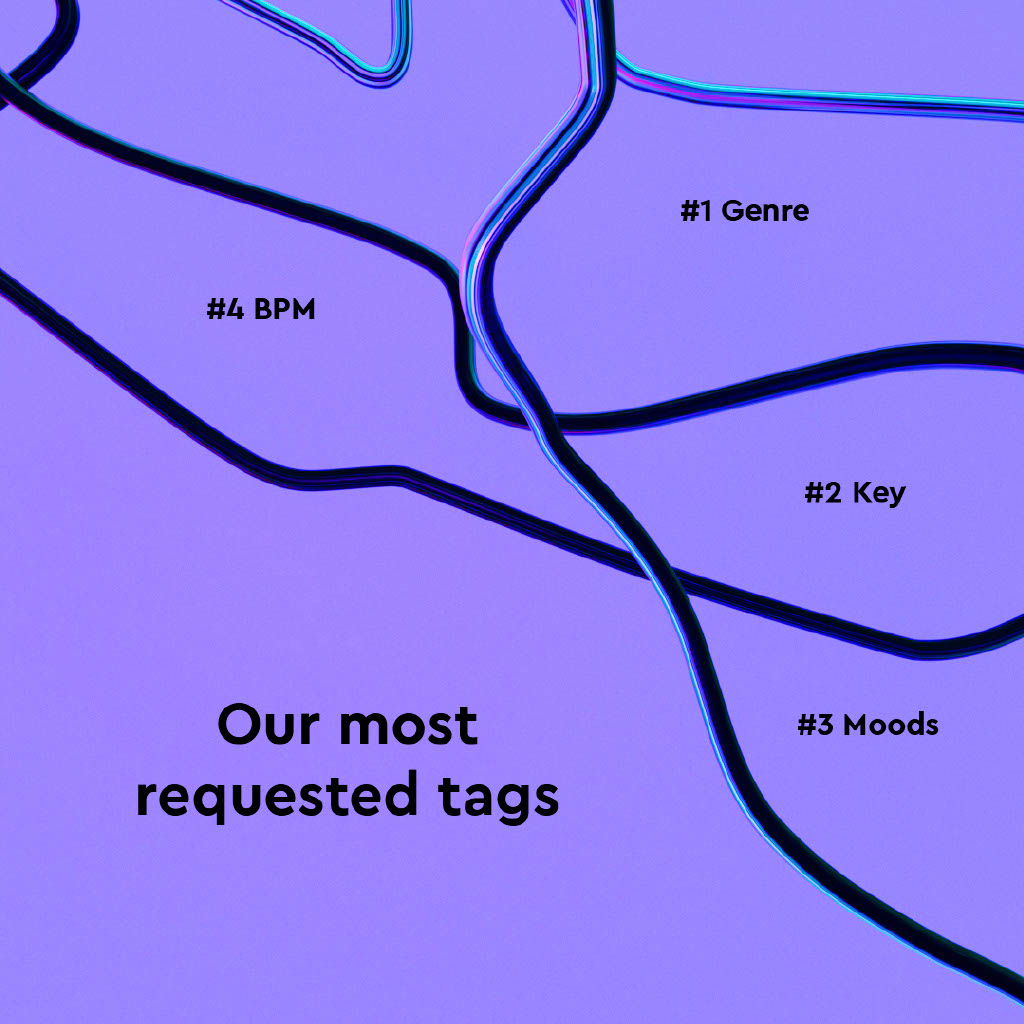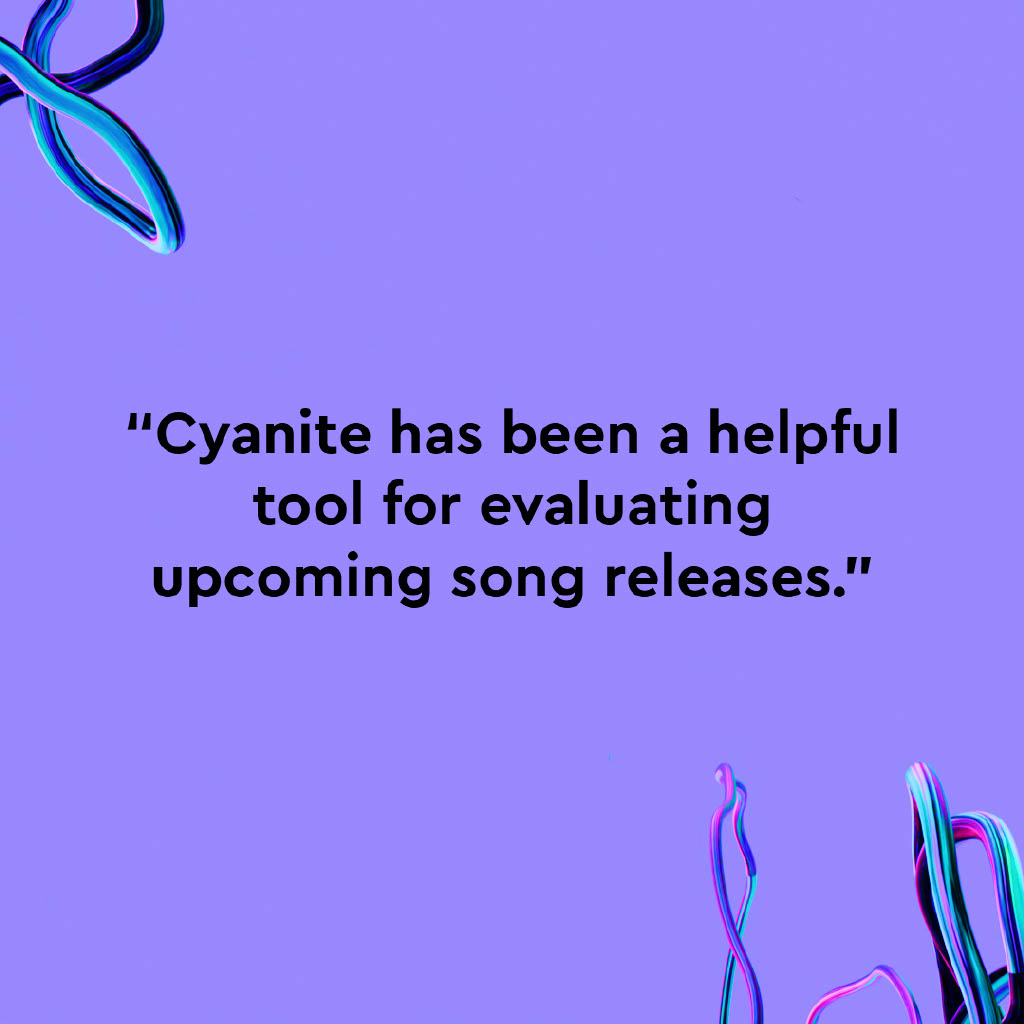 I want to try Cyanite's free web app as well – how can I get started?
If you want to get the first grip on Cyanite's technology, you can register for our free web app to analyze music and try similarity searches without any coding needed.
Please contact us with any questions about our Cyanite AI via sales@cyanite.ai. You can also directly book a web session with Jay here.