About NEUBAU Music

NEUBAU Music is a label & publisher that calls themself a music management powerhouse. They are known for their exceptional, personal, and eye-to-eye music management for artists, songwriters, and producers alike. Artists from the likes of Fil Bo Riva, KLAN, and RIKAS are members of the Berlin-based NEUBAU family.
Catalogue Size: 5,000+ copyrights
Italian singer Fil Bo Riva with one of his biggest hits 'Franzis'
Neubau Music's business is growing rapidly making it increasingly difficult for the company to efficiently manage its music catalog and grow revenue in line with the growth of catalog size.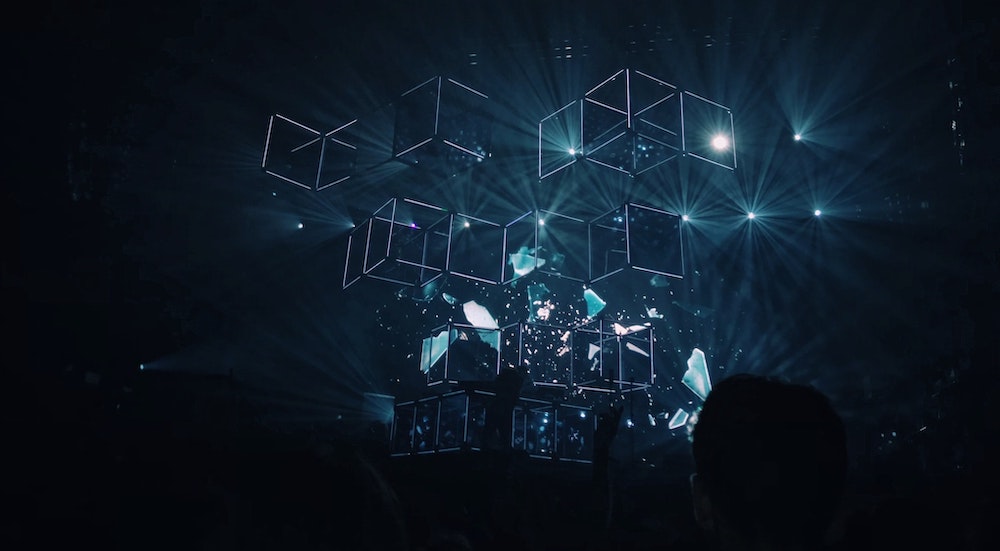 Not only NEUBAU Music but many other music publishers are facing problems with their now digitized catalogues.
Neubau used our catalog management platform to automatically and consistently tag their entire catalog and establish acoustic similarities between tracks in their over 5,000 song catalog. No training or coding was required, and all Neubau staff can quickly and easily access their catalog for licensing purposes.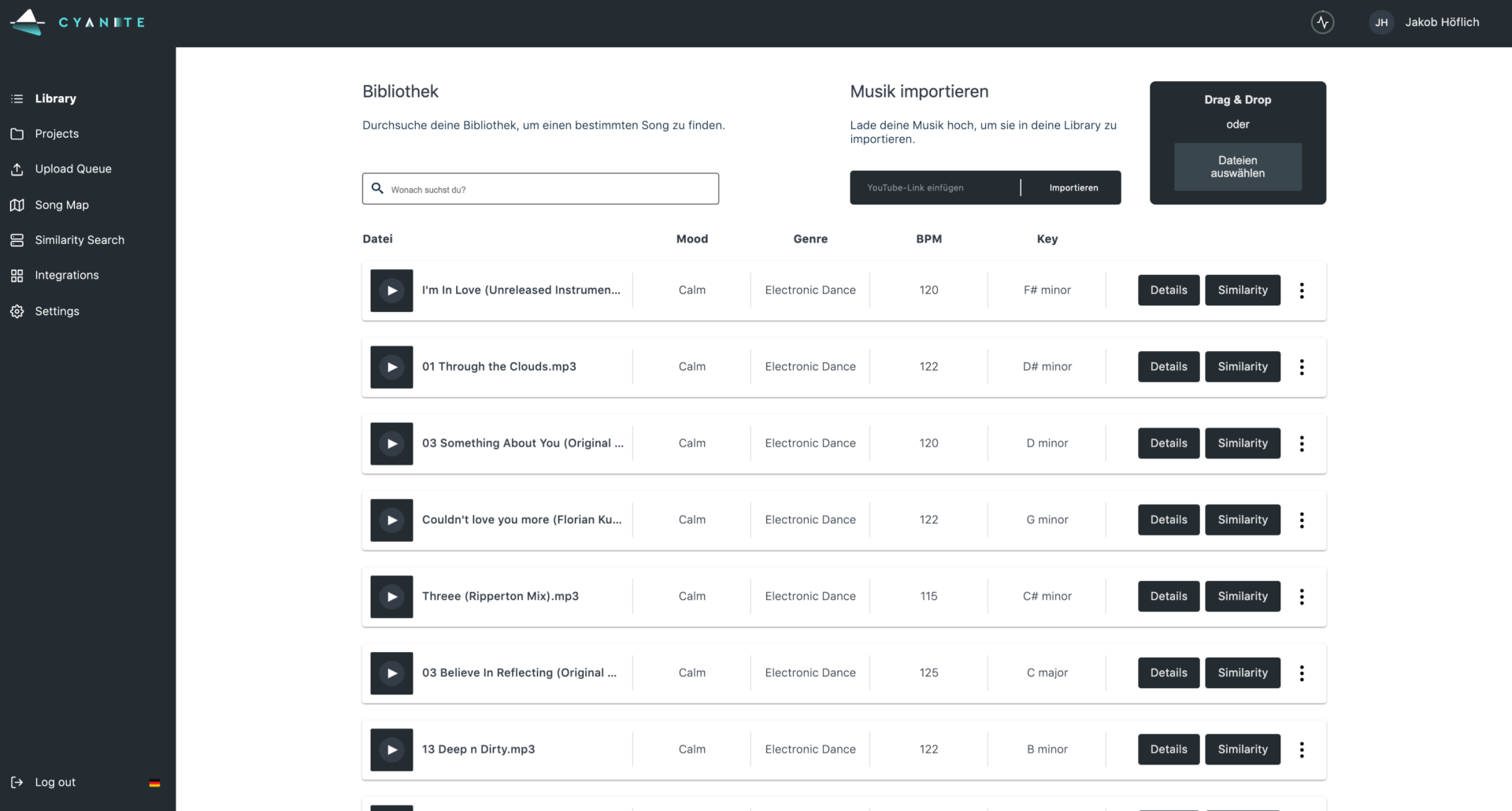 This is a screenshot of Cyanite's library view which easily turns a catalogue into an accountable database
+ Clean and consistently tagged catalog.
+ Estimated 80% faster response time to synch briefings.
+ Estimated 20% growth in synch deals.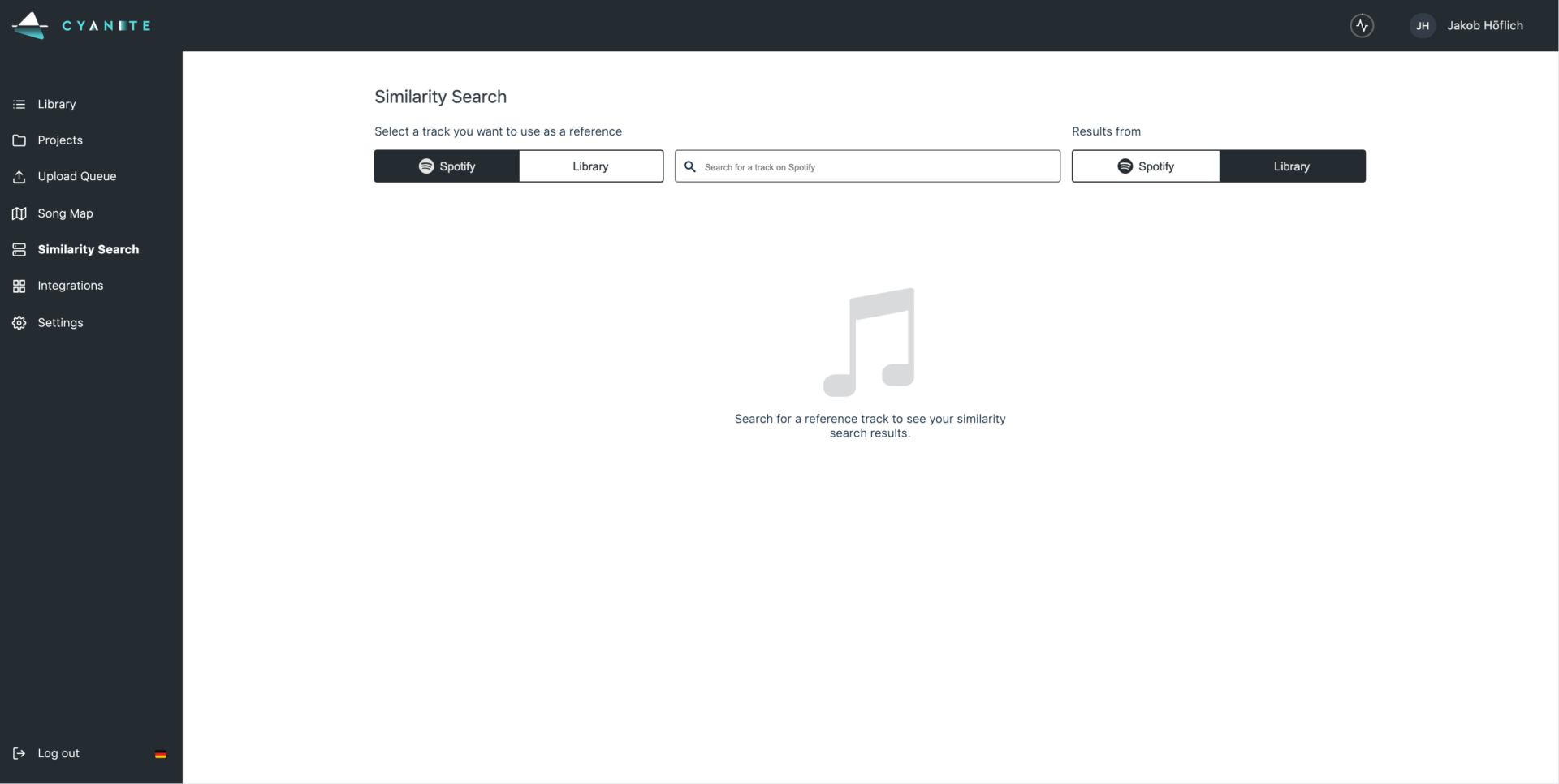 A screenshot of Cyanite's Similarity Search that lets NEUBAU search their catalogue by own or reference tracks from Spotify in seconds.
Julian Butz
Founder & CEO of NEUBAU Music
After different stations in the music business from publishing to label management, Julian co-founded NEUBAU Music in 2018. He is a well known voice in the German publishing industry and also a member of the
VUT
– Germany's association of independent music business owners.
"As a young and forward-thinking label and publisher, it is key for us to represent the innovative mindset of our artists also in the business structures. To make the Cyanite AI an integral part of our workflows is also a sign to the industry that it is now time to embrace this new technology – and to learn to work with it."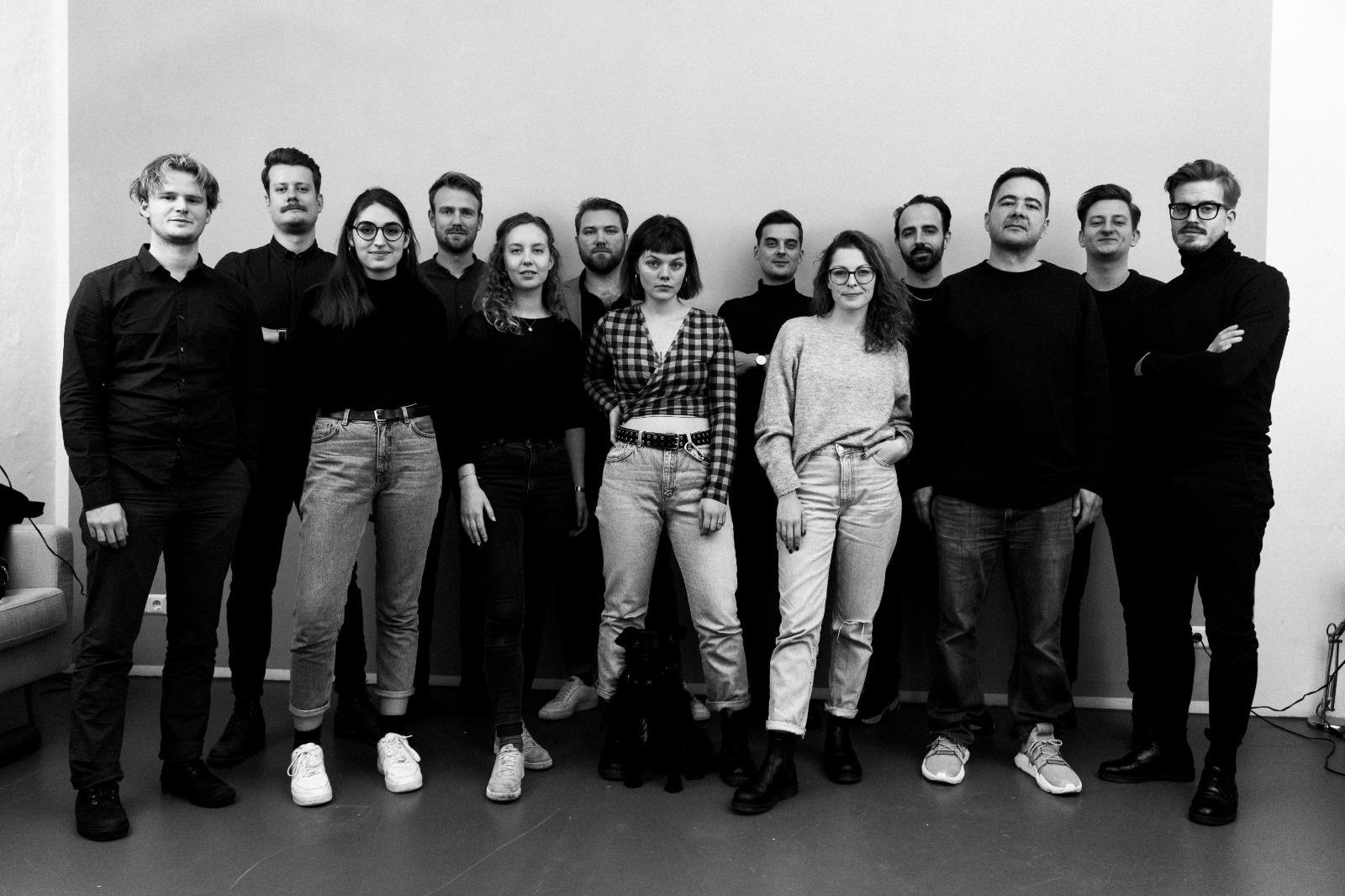 The whole team of NEUBAU Music
I want to apply AI to my catalogue as well – how can I get started?
Contact us with any questions about our frontend and API services via mail@cyanite.ai. You can also directly book a web session with Cyanite co-founder Markus here.
If you want to get a first grip on how Cyanite works, you can also register for our free web app to analyze music and try out similarity searches without any coding needed.
For more of our thoughts on how to turn your catalogue into a database with Artificial Intelligence and Music Catalogues, check these out: